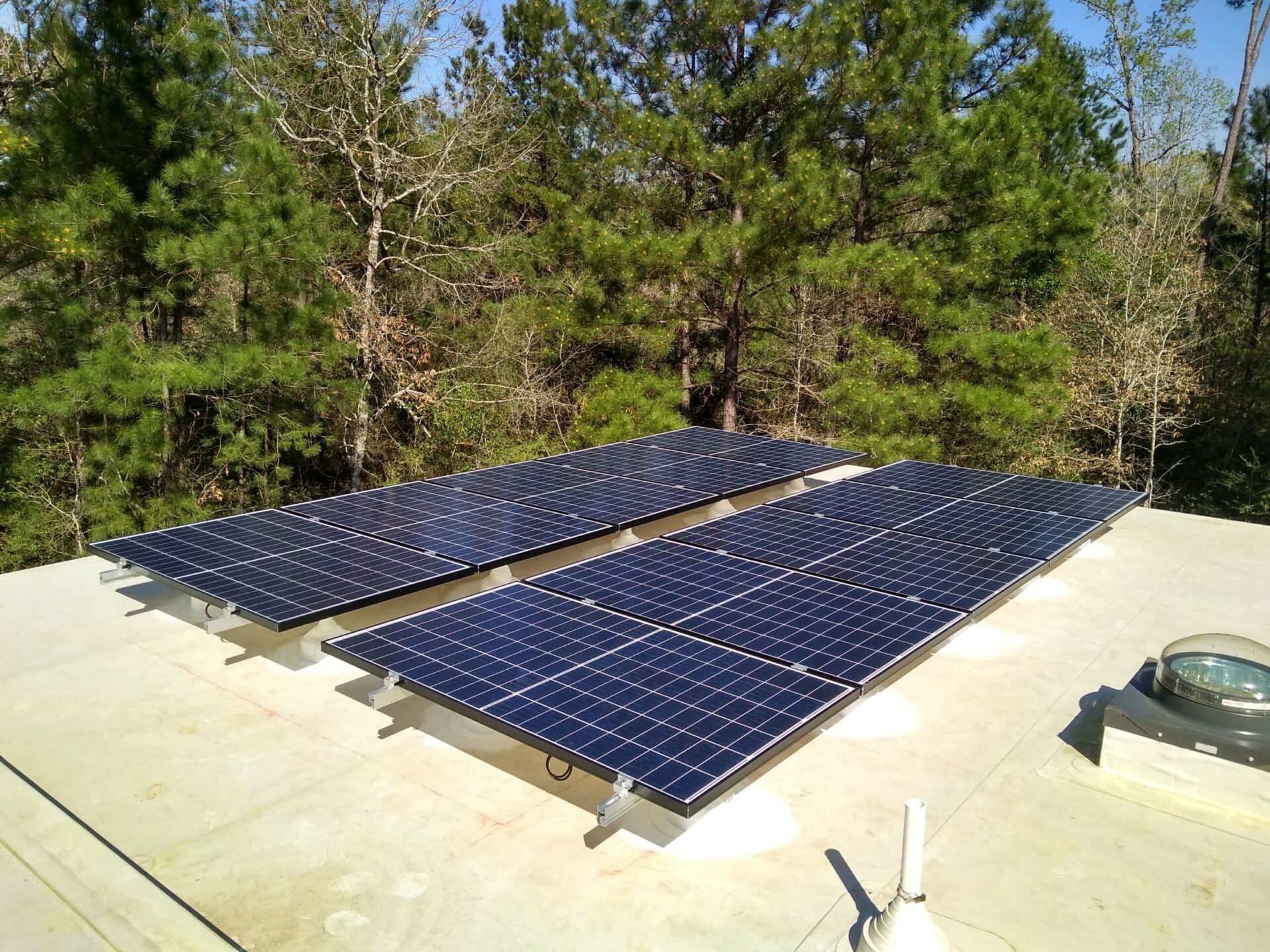 Residential Solar Install in Houston, TX
Acadian has been serving those in the Houston, TX, area since 2013 with a variety of services including roofing, gutters, skylights, waterproofing, and solar panel installation. If you are interested in installing residential solar, install it with Acadian. Read on to learn about the benefits of using solar energy.
Benefits of Solar Installations
Not only can you personally benefit from saving money on fueling your home, but the environment around you can also be influenced by your decision to switch to solar energy. Both the cost savings and energy efficiency are major benefits of installing a solar panel system for your home.
Some states even offer tax incentives to those who have solar panels, and Texas is one of them! After a little bit of research, you will quickly find that the pros outweigh the cons when it comes to residential solar installation.
Factors for Solar Installations
Along with the benefits of solar energy, you need to consider a few factors of the process before you carry out the installation. For example, the status of your roof greatly impacts the quality of your solar panels. For example, if your roof is aging or has experienced damage from a storm, you need to have these issues repaired before installing a system of solar panels.
If you proceed with the installation, the weight of the solar panels may cause further damage to your roof. At Acadian, we have experience with both roofing and solar panels. We can examine your roof to ensure it is in the best condition before installing the solar panel system.
For more information on residential solar installation, contact us at Acadian by calling (713) 463-7663. We are open during business hours during the week, but we also offer emergency responses on the weekends. We look forward to helping you with your roofing and solar installation needs.