New Gutter Installations Services in Houston, TX
Acadian provides customers with many types of residential and commercial gutters and accessories. Gutters are an essential component of your roofing system that are used to transport water to designated drainage areas located around your home. Allow Acadian to ensure that you are prepared for the next severe weather event in your area with an effective drainage system that can mitigate standing water, prevent flooding, and reduce mosquitoes.
The most common residential gutter utilized is typically pre-finished aluminum; however, Acadian offers a variety of materials in many shapes and sizes. Customers seeking to accent their home and provide a richer and more sophisticated look can inquire about other materials including copper.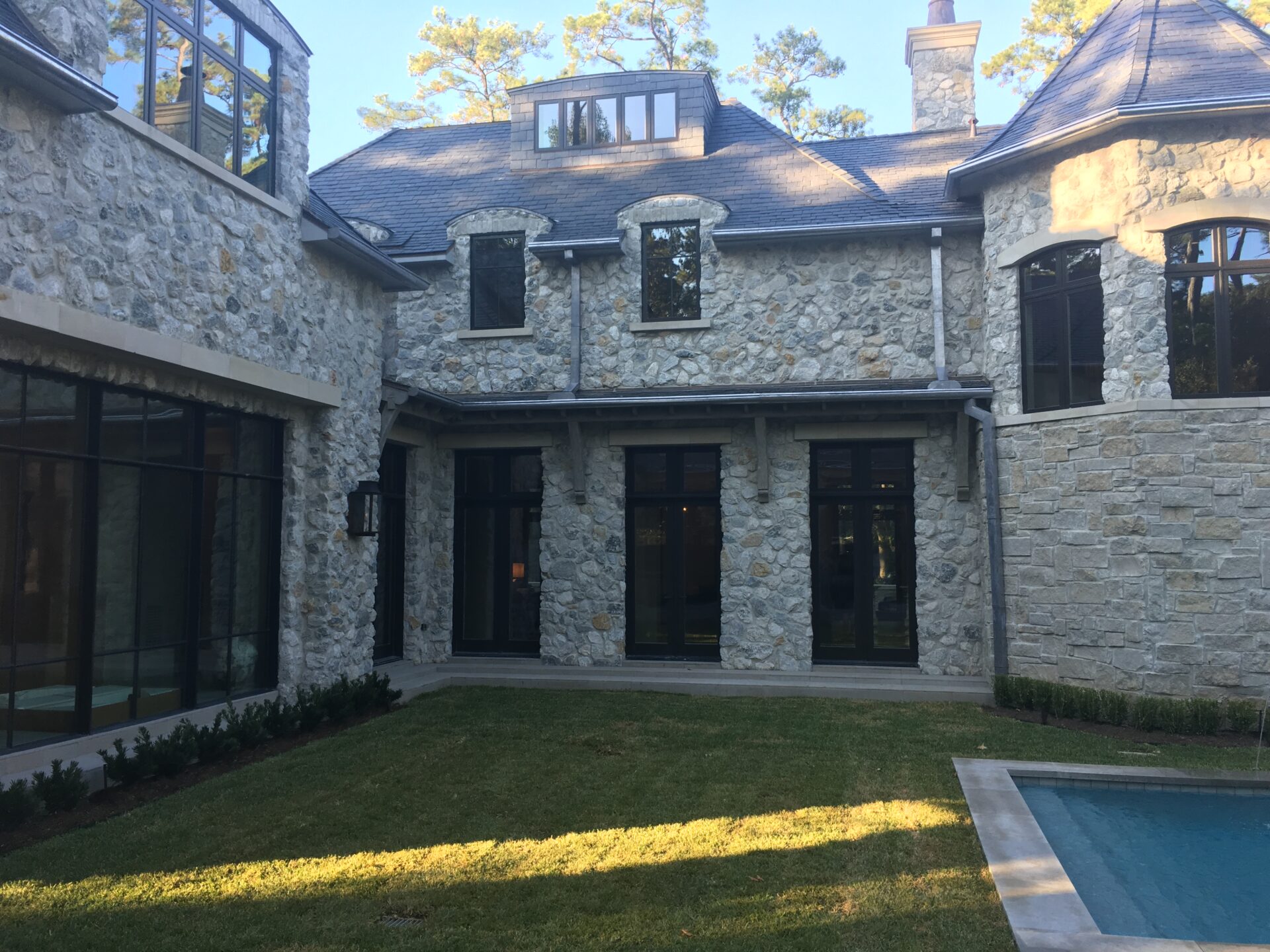 Hand-Crafted Gutter Systems
Custom gutters including quarter round and box gutters are proudly hand-crafted at our Houston facility with a variety of different materials such as copper and pre-finished galvalume.
Allow Acadian to help you create that finished look with our gutter accents and accessories including but not limited to:
Collector boxes
Chain downspouts
Rain barrels
Leaf guards
Gutter tie-backs