Home Roof Services in Houston and Galveston, TX
Whether you're in need of maintenance or an entirely new roof Acadian can help you manage your project with our friendly bilingual staff. We are proud to offer a unique project-based approach designed to ensure timely completion, excellent customer service, and superior results. Dealing with the stresses of building a new home or even confronting the fallout of a severe storm can leave homeowners feeling overwhelmed. Acadian understands these difficulties and takes pride in helping our customers navigate through them. Rest assured that Acadian will support you in your journey to create your dream home or restore it to its former glory! We are covered by two million dollars in liability insurance for ongoing and completed projects and encourage homeowners to let us list you as an "additional insured" prior to commencing work. Once covered you can proceed with confidence.
Acadian works closely with many of the Houston and Galveston area premier home builders. Our team specializes in the installation and maintenance of various roof systems including composite, standing seam metal, tile, slate, thermoplastic polyolefin (TPO), and modified bitumen. For standard shingle roofs we often prefer to install the "old-fashioned way" hand-nailing each and every shingle. We also manufacture and install a wide variety of roof accents such as:
Install a Reliable Roof System
A significant number of our projects are located within designated catastrophe areas categorized by damaging high winds. The installation of a durable roof system is of utmost importance and will likely save you thousands of dollars in the long haul. Don't accept home improvement store thin gauge flashings installed by a cornice or brick crew. Demand 24-gauge flashings installed in accordance with the National Roofing Contractor Association (NRCA) best practices. We guarantee that our properly installed durable roof system will last longer, add curb appeal, reduce maintenance, and enable you to make repairs at a much lower cost. Our customers work hard to produce beautiful homes and we believe it is essential to install roof systems that protect them.
"Make sure your house is ready for the next big weather event!"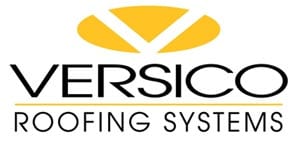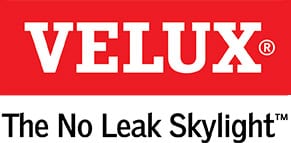 Ready to start your next project?