Reroofing Services in Galveston, TX & Woodlands, TX
If you are interested in re-roofing your home, hire a professional team to ensure the job is done correctly. Contact Acadian for all of your re-roofing needs in The Woodlands, TX. We are dedicated to bringing you quality products and excellent workmanship in an efficient manner.
Give us a call at (713) 463-7663 to get started.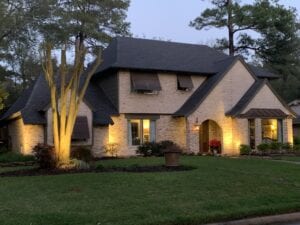 Quality Roof Replacement Services
Oftentimes, a lot of time and energy goes into a roof replacement and we want to take some of that stress off of your shoulders. When you work with us, you can rest easy knowing that your roof was replaced by qualified professionals using quality materials.
Our friendly team is certified by some of the largest, most prestigious shingle manufacturers in the country and is proud to offer a variety of extended warranties that are not available to other contractors.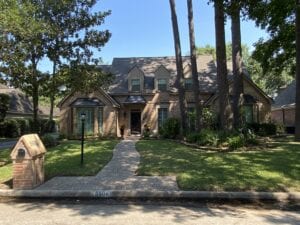 Our Team
Acadian stands by our quality of work, and by our employees. Every member of our team has been properly trained and boasts many years of experience that will help ensure that your roof holds up for years to come. We want you to be as proud of our work as we are and that is why we are so committed to providing you with excellent service and unmatched quality.
Over the years, we have provided many different types of roofing services to the great people of our community and we want to share that excellence with you. When you require re-roofing services, contact Acadian to get the job done right.
Please visit our contact page if you have any questions or if you would like to schedule an appointment today.